Land grabbing in Uganda: Voices from the community
Images and videos capture personal and moving testimonies by people affected by Wilmar's plantations in Kalangala, Uganda.
Wilmar International is developing palm oil plantations in biodiverse islands off the coast of Lake Victoria, Uganda. The first phase of the project was completed in 2011 and the second phase of the project is currently going ahead. The second phase will expand palm oil plantations onto several other islands. The project is being promoted as a poverty-reducing endeavour, yet it is causing displacement, food insecurity and deforestation. Read more on the background to this case.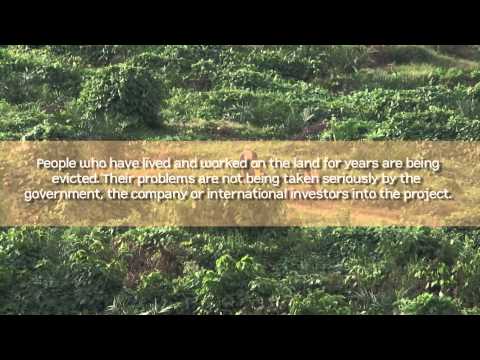 Watch more video testimonies from community members affected by land grabbing >
View photos of community members and their stories on our Flickr page >